Southern Utah
17 - 24 July
I joined my sisters Kerrie and Jacqui and assorted family members for a trip to Bryce and Zion Canyons. Where neither of them had been! Two of the family members were Davids. Hence, DavidH is David Holland, DavidC is David Child. Susan joined us for part of the trip.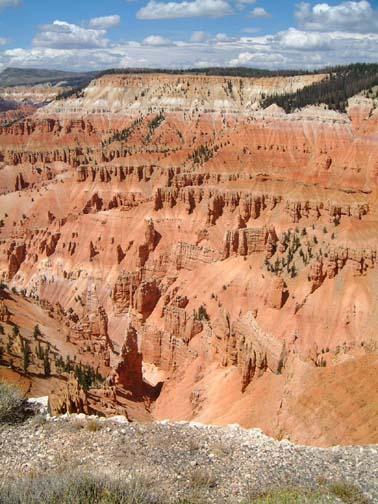 Bryce Canyon - the Navajo loop trail
Bryce - the bristlecone pine trail etc.
(Clicking on one of the links pops up a new window leaving this one behind it. When you finish scanning the pics in the new window, you can simply close it to get back to this window.)